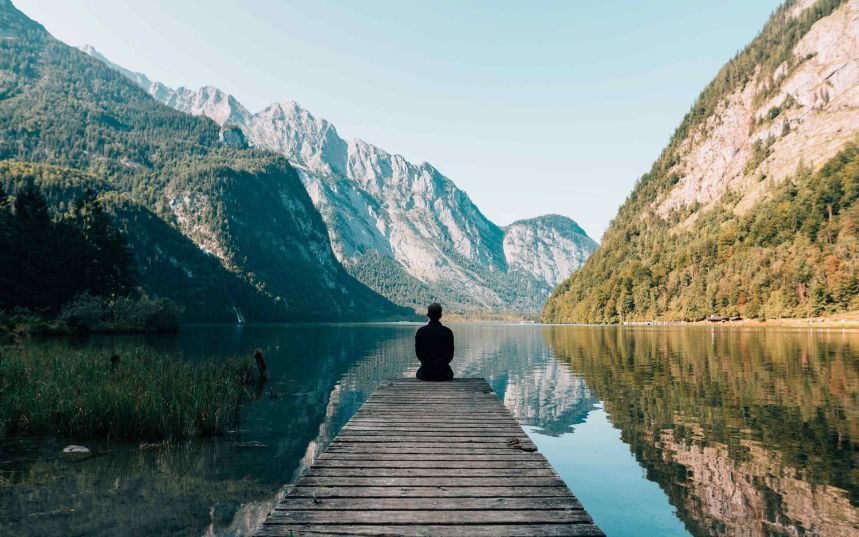 Yoga, Pilates and meditation for everyone – especially for you
Yoga
Yoga is a complete science of life which originated in India many thousands of years ago. It is the oldest known system of personal development and encompasses body, mind and spirit.
Pilates
The aim of Pilates is to restore the natural strength and structure of your body. If your schedule is too busy for you to get to get to Pilates class, let Breathe® bring Pilates to you.
Book a private yoga, Pilates or meditation teacher anywhere from central to greater London in person or worldwide online
We connect you with the best teachers anywhere in London in person and anywhere in the world online so that you can enjoy your lessons on your terms.
Improve your well being
Call us today on +44 20 8452 8322
The original and the best
Private yoga, Pilates and meditation lessons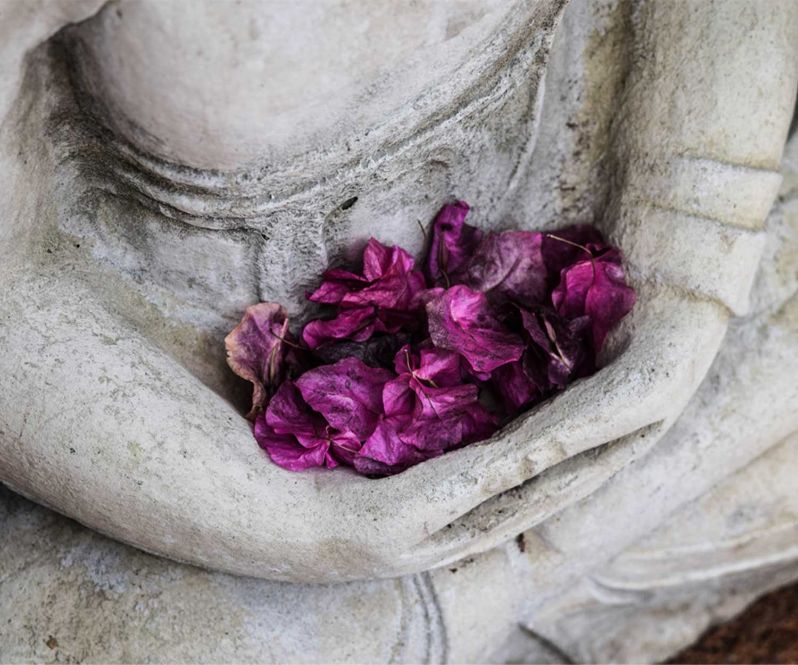 Stress, stiffness and poor posture can lead to all sorts of problems. Over time, they can begin to rule our lives and dictate how we feel, both mentally and physically. Does this sound familiar? We can help.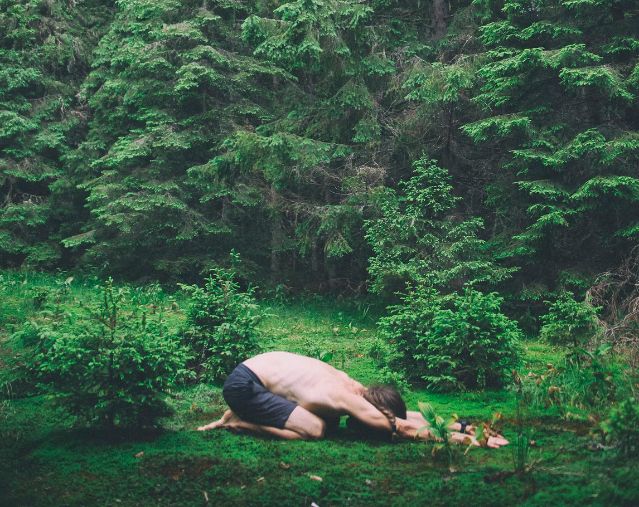 Why Choose Breathe®?
When it comes to yoga, Pilates and meditation, we don't believe in online bookings or a one-size-fits-all approach. We like talking to you personally so we can understand what makes you tick and what you want to achieve from your lessons. From there, we will use our expertise to match you with a teacher who is perfectly suited to your needs.
An automated system can't do that.
Breathe® has over twenty years of experience in supplying the highest quality yoga, Pilates and meditation teachers in London and worldwide.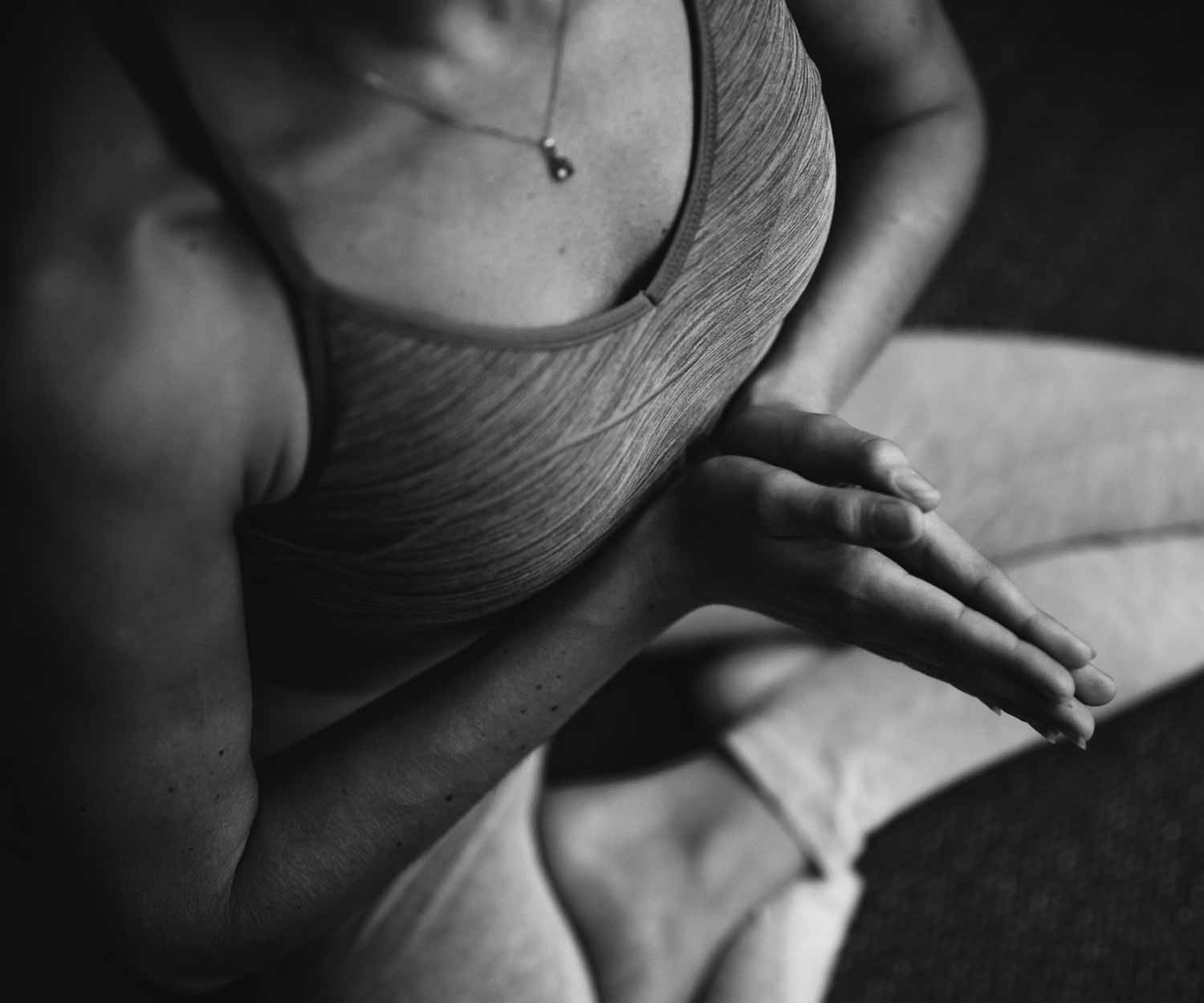 Tailored for you
Every lesson is tailored to meet your specific needs, whether you're a complete beginner, an experienced practitioner, a pregnant mum, a group of children, or you're working with an injury or medical condition. There are many ways of practising yoga, Pilates and meditation and you may want to focus on one method or a blend of different styles. Just ask. It's your private lesson.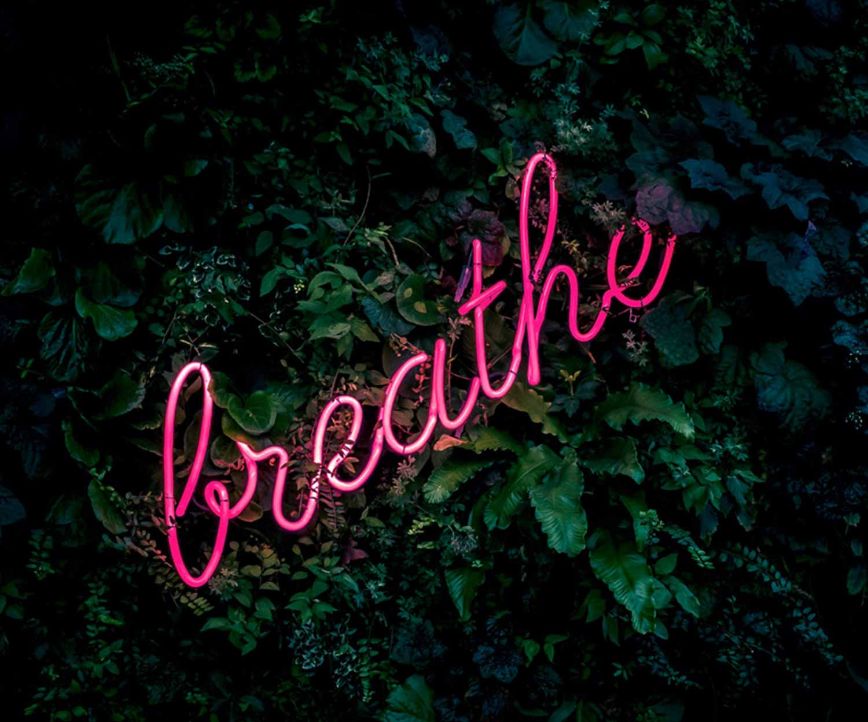 Unbeatable value –
we charge per hour not per person
Do you try to fit too much into your day? Is your schedule too busy to make it to a class? Just Breathe® … and let us bring your yoga, Pilates or meditation lessons to you.
Whether you'd like private 1-to-1 classes or prefer to share your learning with family, friends or colleagues, our flat hourly rate of £80 (£70 online) is the same for any group size wherever you are.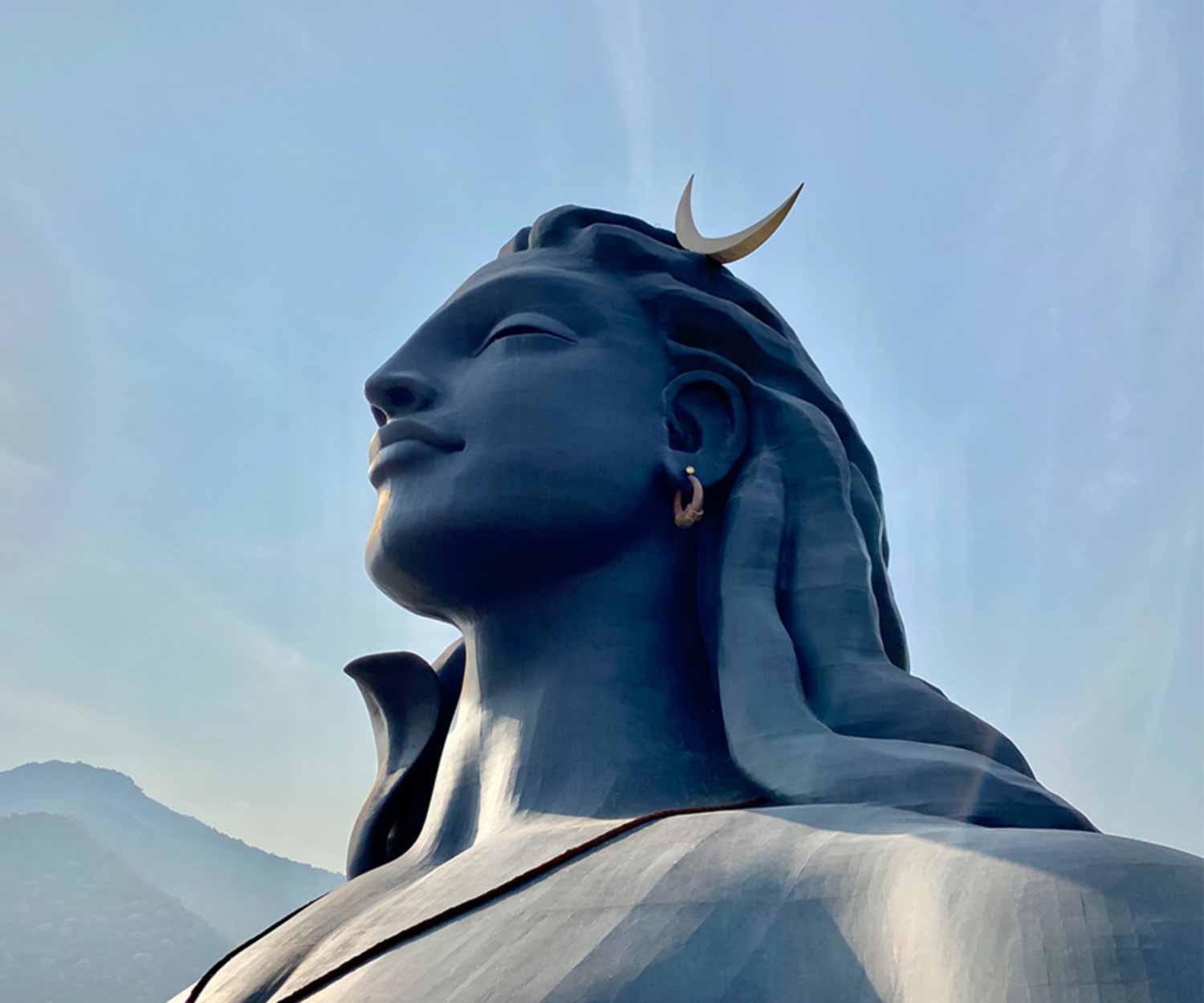 Established since 1999
Since 1999 we have organised over 70,000 hours of private yoga, Pilates and meditation lessons for all levels and abilities, from complete beginners to experienced practitioners.
We've been practising yoga since 1988 and teaching since 1997. The secret of our success is simple: we make sure you get the best instructor by getting each one to teach US before we let them teach YOU.
So, rest assured that you will always be taught by the best, highly qualified, fully insured teachers.
Only £80 per hour anywhere in London in person
or £70 per hour worldwide online.
Private yoga, Pilates and meditation lessons
Find your perfect instructor, arrange a session, and discover a new passion.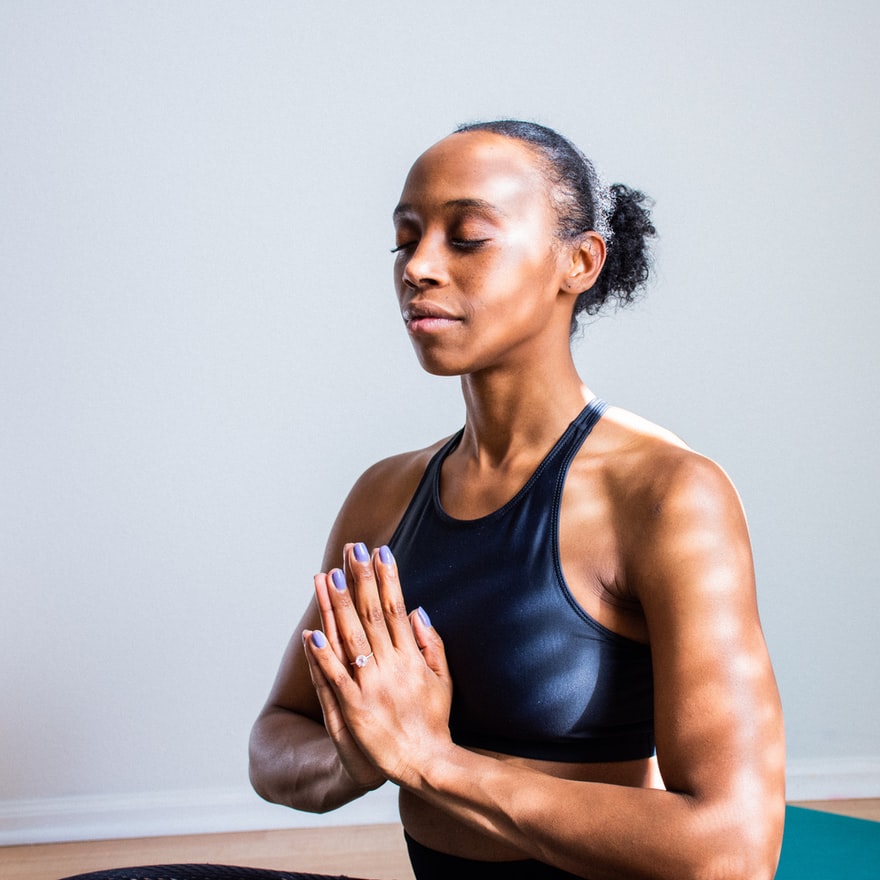 Private yoga lessons
Yoga is a complete science of life which originated in India many thousands of years ago. It is the oldest known system of personal development and encompasses body, mind and spirit. It is also a great way of keeping fit, strong and supple whilst helping to relax the body and mind.
Read More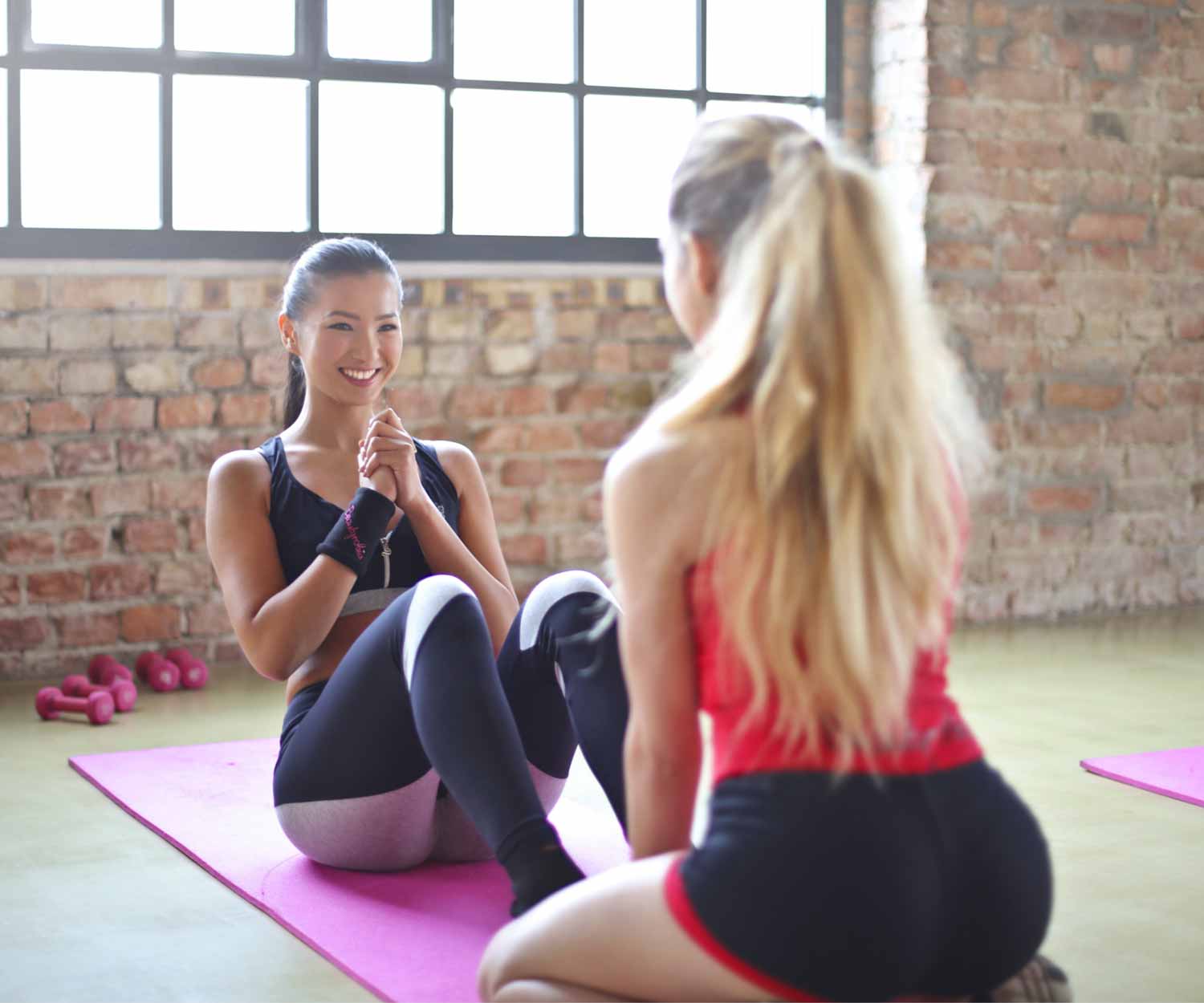 Private Pilates Lessons
Developed by Joseph Pilates during the first half of the 20th Century, Pilates is an exercise system designed to develop the body's core stability, strength, endurance, and flexibility. The intensity and difficulty of the exercises can be modified to suit all levels from beginner to advanced and adjusted to accommodate the particular goals of the teacher and practitioner.
Read More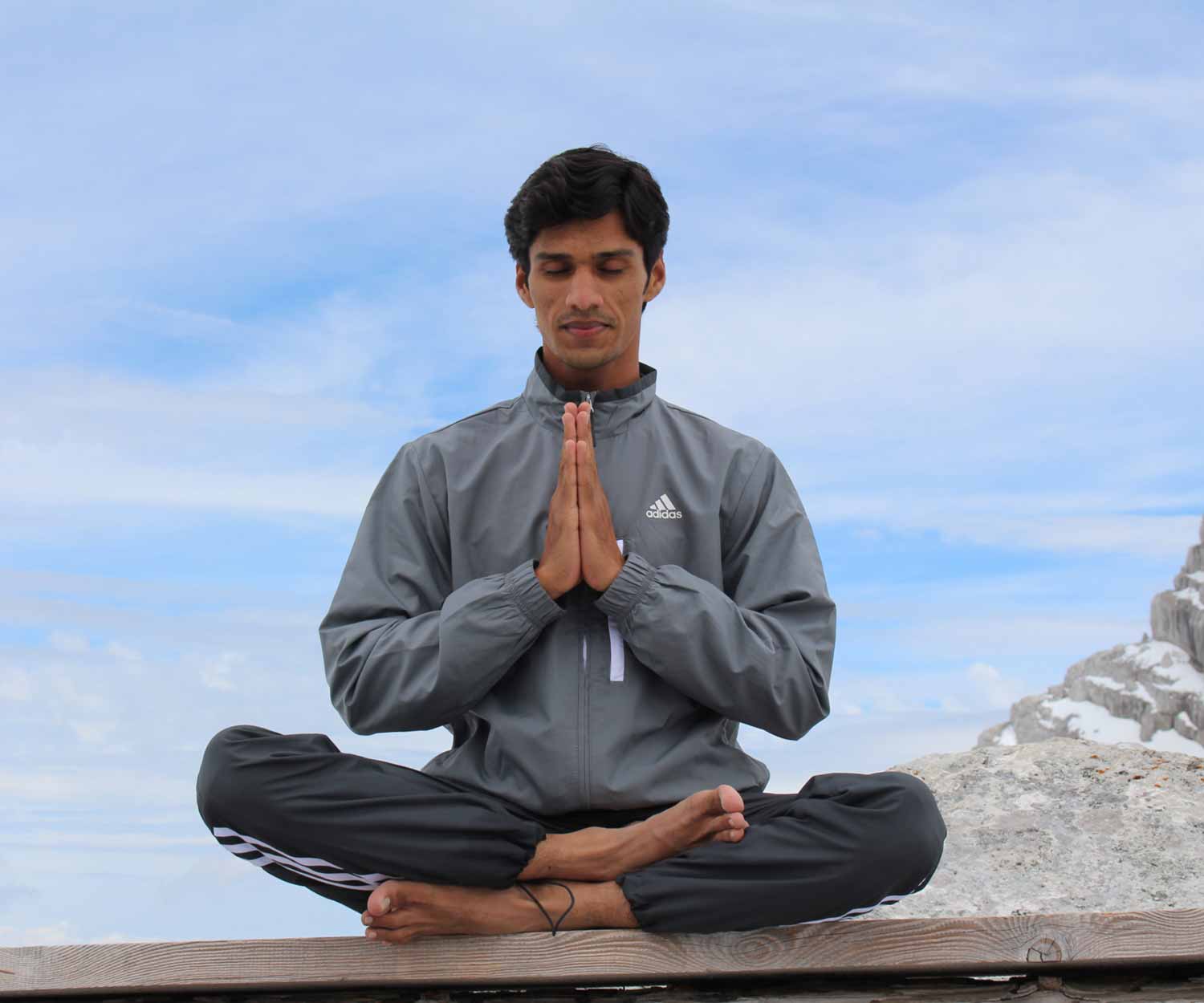 Private Meditation Lessons
Meditation and mindfulness can help you to:
Reduce stress and anxiety

Improve sleep and relaxation

Improve concentration

Soothe your nervous system

Increase inner calm and peace

Feel more connected to yourself and everything around you
Learning to meditate takes practice, just like anything else you're trying for the first time, and having a great teacher to guide you will make your journey easier and more enjoyable.

Read More

: ?>
…inspires you enough to practise every day.
…the most rewarding and profound benefits…
It will genuinely improve your life…
Breathe® offers a fantastic service.
Enjoy one-on-one tuition or group classes at home, in the office or wherever and always with high-calibre teachers.
It's amazing how quickly you progress… my posture has improved, my energy levels have increased and I'm sleeping better too.
My zero tolerance for yoga has been seriously revised – and all it took was a private session with bendy guru Robin Catto.
Why not book a yoga teacher to come to your office through Breathe®, the bespoke agency set up by husband-and-wife team Robin and Emma Catto, both respected yoga teachers…
After a personal yoga session…I was relaxed mentally…. Yoga helps you to breathe deeper and therefore to relax more… Other benefits include better posture, strength and concentration.
It doesn't matter if you're a complete beginner or someone looking for a more challenging yoga workout… a routine is tailor-made to suit you… A bespoke service which provides yoga teachers to a wide range of clients, including Madonna, Sting, Rachel Weisz, Helena Bonham Carter, Rachel Stevens and Zoe Ball.
Browse our online shop
Using the right equipment can support and enhance your yoga or Pilates practice, so we supply a range of high-quality items to help you do just that.