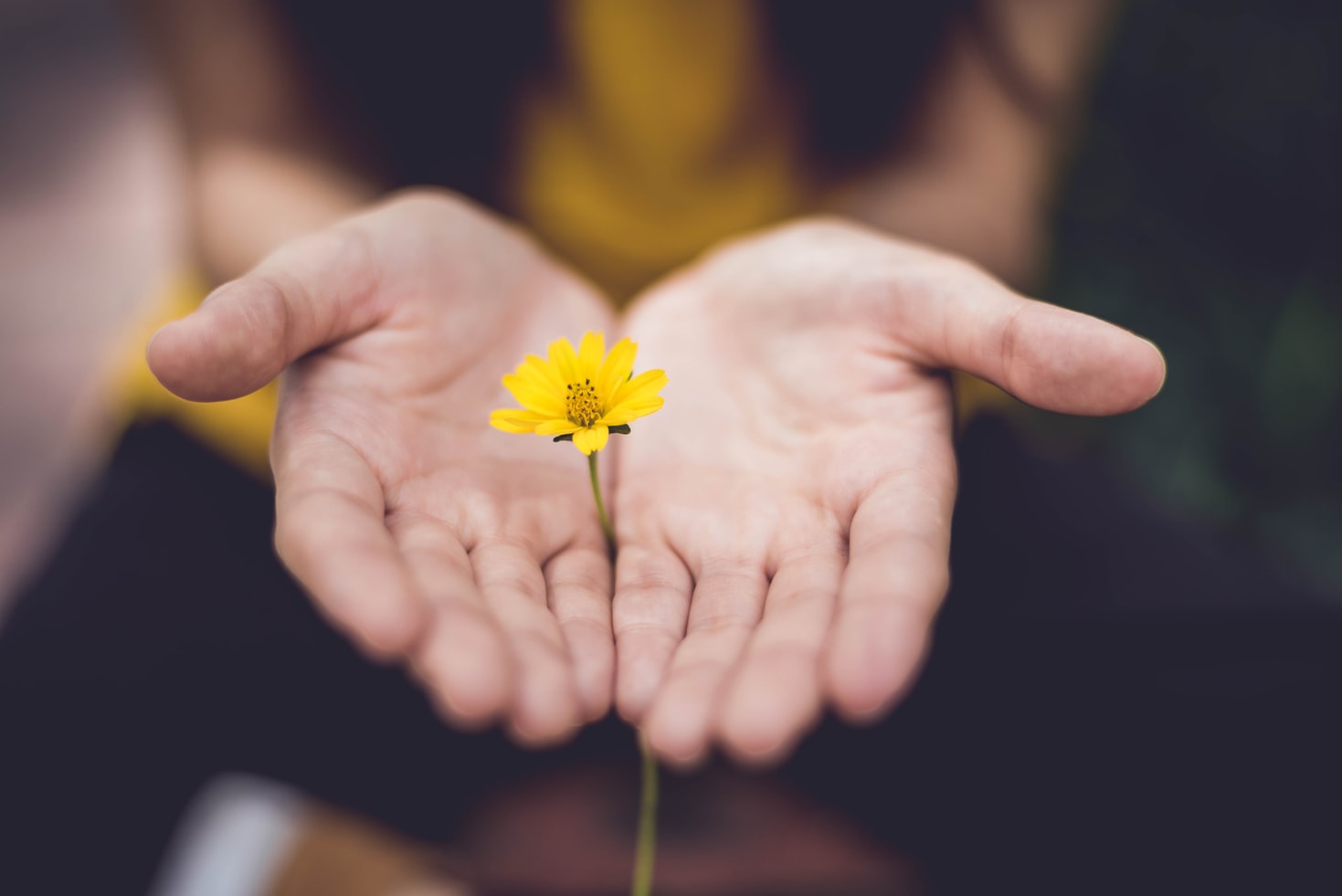 Rates for private yoga, Pilates and meditation lessons
It doesn't come simpler than this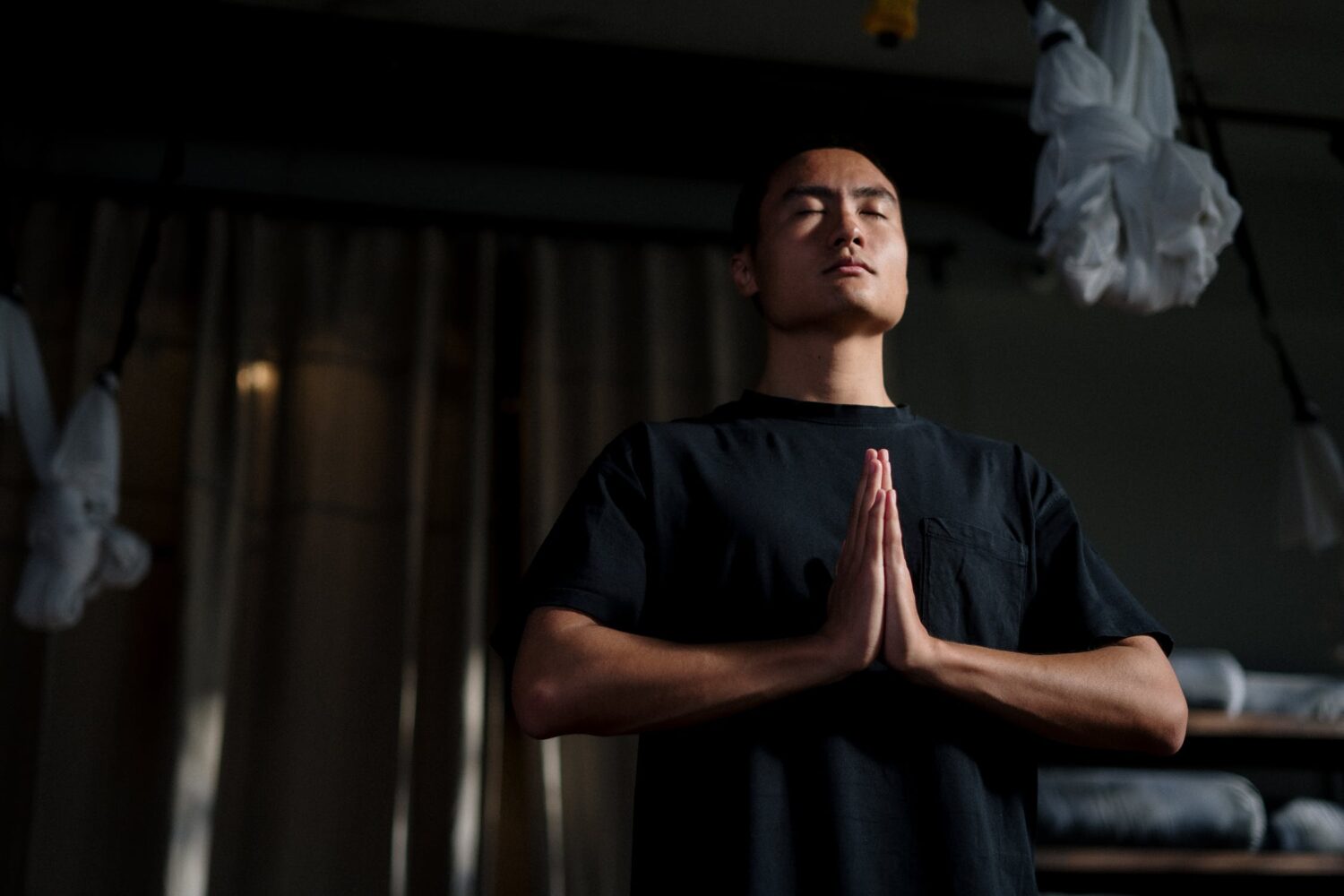 Flat rate
Private yoga, Pilates and meditation classes are charged at a flat rate of £80 per hour in person (£70 online), regardless of the location, group size or time of day.
For corporate rates, please call 020 8452 8322 or email info@breatheyoga.co.uk to discuss your particular requirements.
Changes and cancellations
You can change or cancel an appointment without charge but we kindly request that you give us a minimum of 24 hours' notice. If you notify us with less than 24 hours, the full fee for the original appointment is payable.
Payment
We accept payment by bank transfer and most major credit and debit cards.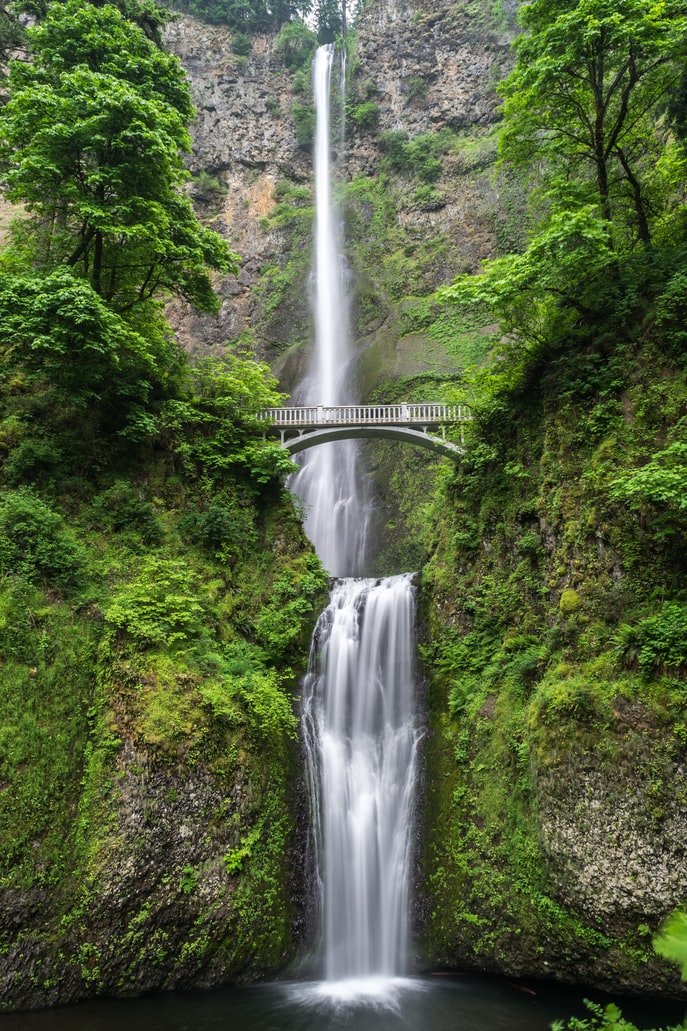 Session Duration
| Minutes | In Person | Online |
| --- | --- | --- |
| 30 | £80 | £35 |
| 45 | £80 | £52.50 |
| 60 (1 hour) | £80 | £70 |
| 75 | £100 | £87.50 |
| 90 | £120 | £105 |
| 105 | £140 | £122.50 |
| 120 (2 hours) | £160 | £140 |
| 135 | £180 | £157.50 |
| 150 | £200 | £175 |
| 165 | £220 | £192.50 |
| 180 (3 hours) | £240 | £210 |