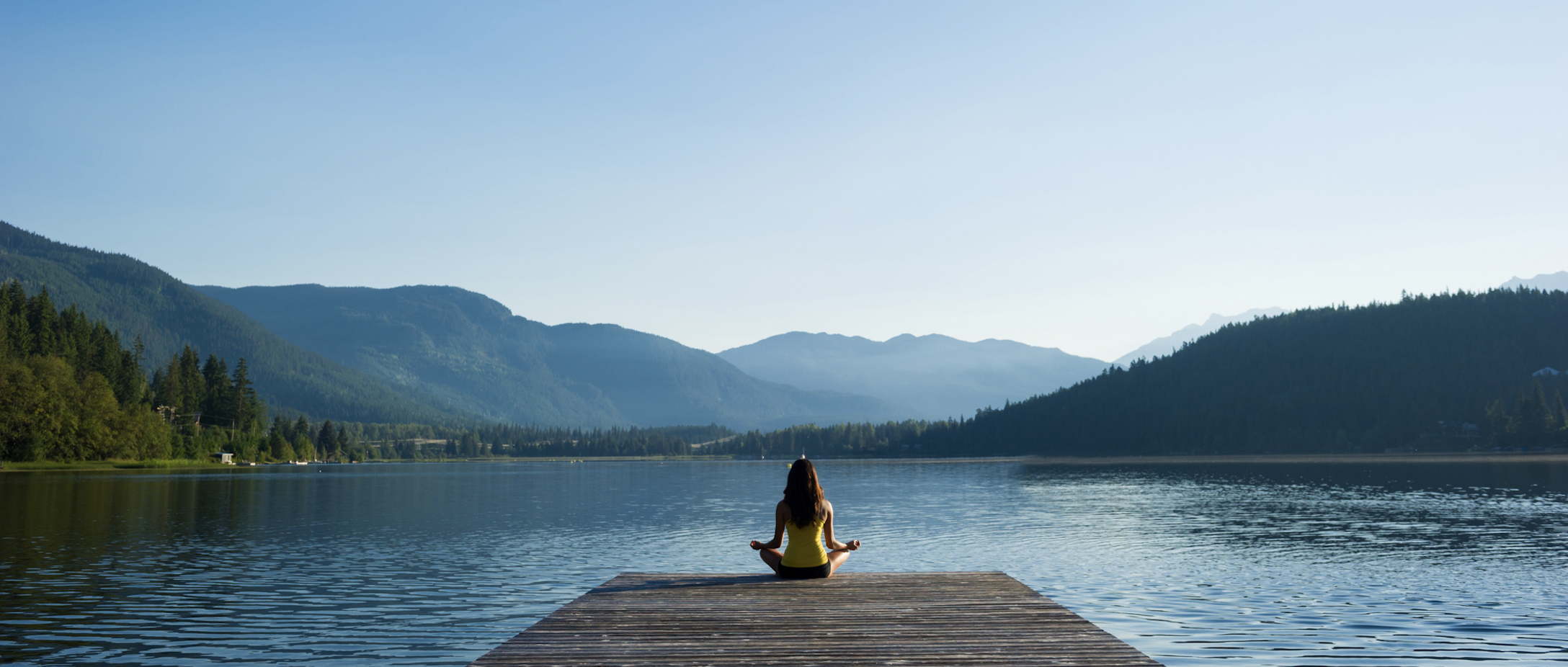 Private yoga, Pilates and meditation lessons in London in person and worldwide online
For Beginners | Experts | In Person | Online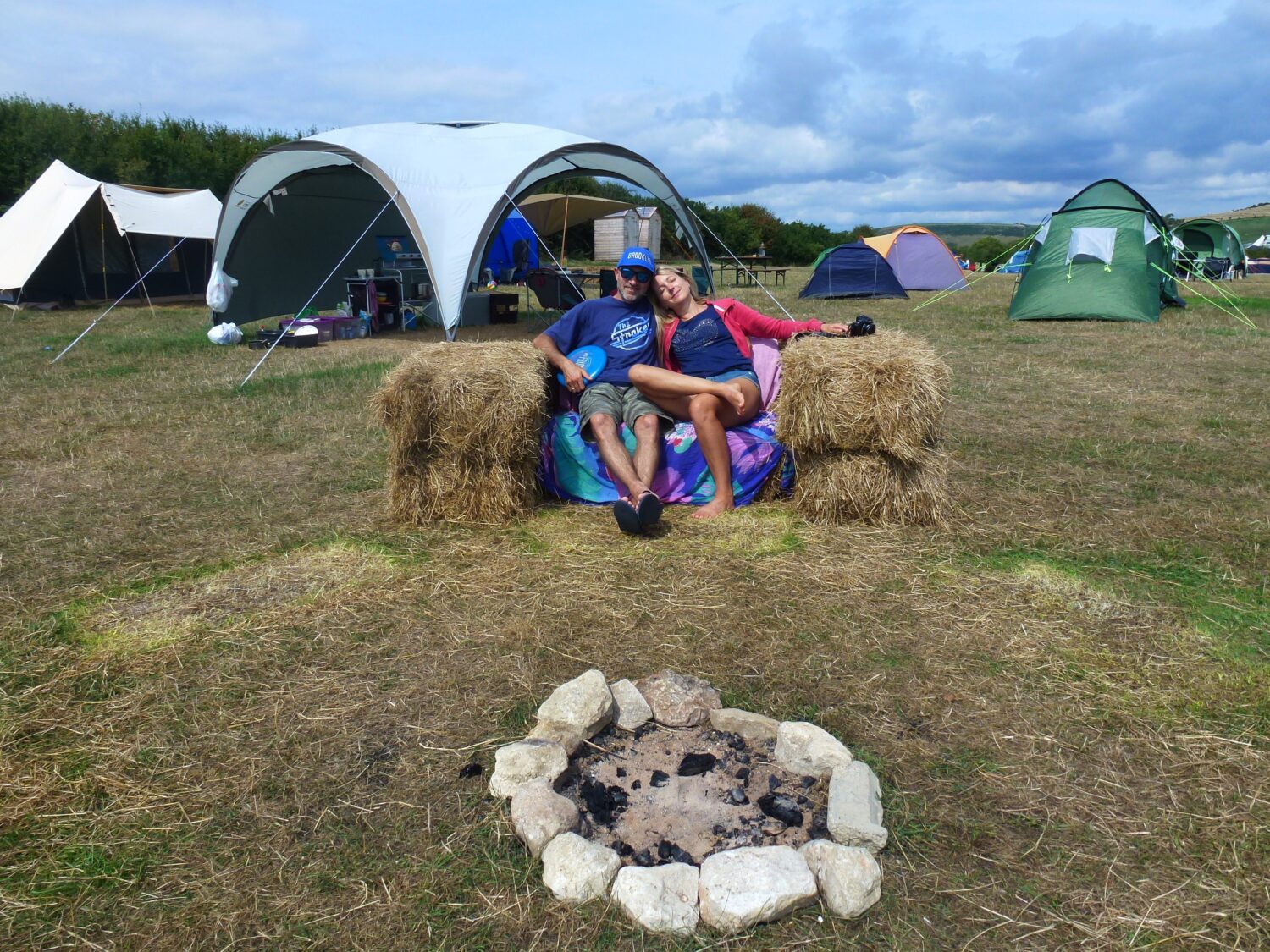 Breathe®: yoga, Pilates and meditation
Breathe® was born in 2000 when we (Robin and Emma Catto) couldn't keep up with the demand for our private yoga lessons.
We first met during a meditation class at university in 1988 and have practised together ever since. Initially, we pursued high-powered careers in music and media, however, we quickly learned that the combination of relentless stress and regimented working weeks was not for us. So, instead, we chose to lead a healthier, more fulfilling lifestyle, and make a positive impact on people's lives.
We started by training in holistic massage, reflexology and Reiki. However, it was our interest in yoga that led us to spend fifteen months travelling across India and Southeast Asia, studying intensively with some of the most respected teachers in the world. We completed our yoga teacher training during this time, qualifying in 1997, and moved back to London two years later, having spent a total of three years on the road.
When we returned home, yoga was booming in the UK, so we formed Breathe® to offer bespoke and authentic yoga, Pilates and meditation instruction to our customers in their homes, hotels and offices. To date we have supplied over 70,000 hours of private lessons.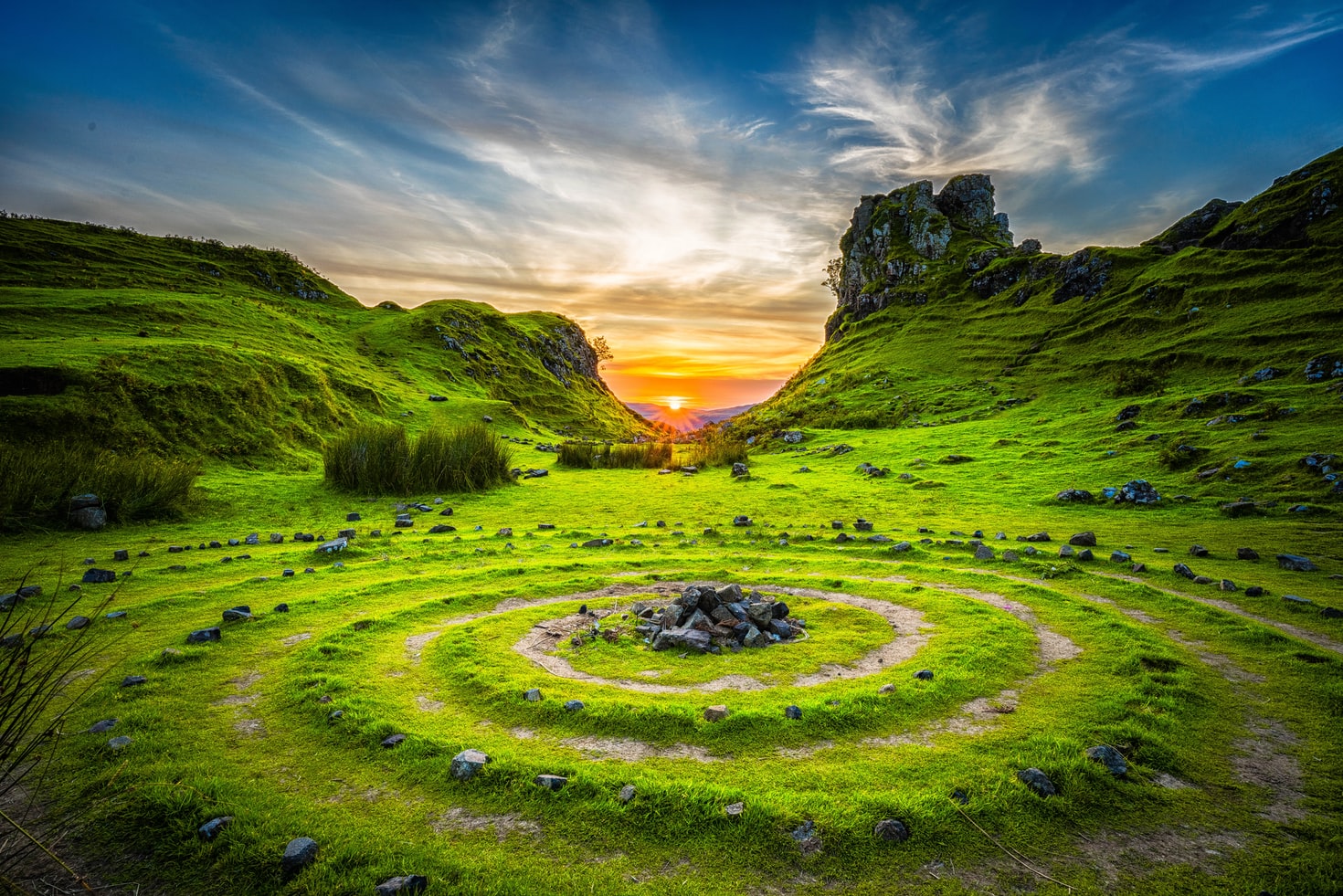 What's Our Secret?
It's pretty simple really. We just pay attention to what matters: you. We consider every detail and carefully assess your needs and wishes.
When you call, you'll always speak to Robin, and we can talk for as long as you need to discuss everything you're looking for. Then we'll select the very best match for you from our network of highly qualified, handpicked teachers.
How do we know they are excellent teachers? Apart from the fact that our clients are always telling us so, every teacher must teach one of us before we let them teach you. We offer a full range of yoga, Pilates and meditation methods, and your teacher will always keep your ability, schedule and personal needs in mind.
We created Breathe® to be a service that we would love to use ourselves. It is truly bespoke, and we are so happy with the work we have done so far. We hope it suits you perfectly.
Robin and Emma
9 reasons to choose private yoga, Pilates or meditation lessons:
1. Top quality teachers at a great price
Did you know that most London studios charge around £18 for a 60-minute class?
Our flat hourly rate of £80 (£70 online) means that it would be cheaper for a group of only FIVE people to enjoy a bespoke Breathe® private class with one of London's finest yoga, Pilates or meditation teachers, and you don't need to go anywhere.
2. We work around you: whenever & wherever you want us
We know how busy day-to-day life can be, and that's why we'll organise a teacher to come to you either in person or online whenever you want.
3. No travel headaches
Did we mention that we can come to you? Say goodbye to travel time and the dreaded hunt for that elusive parking space AND you only need enough space to lay down your mat.
4. Personalised teaching
Yoga, Pilates and meditation are very personal and individual journeys, so we understand how important it is that you feel comfortable with your teacher. Working 1-to-1 or in a small group allows the teacher the time and space to give you their full attention and personalise the class to your specific needs, leaving you to relax and enjoy the session, and focus on the elements that matter to you.
5. Better for your body and mind
By working in a smaller group, your teacher can constantly monitor your progress, technique and energy levels, adjusting and tailoring the class accordingly. We find that this is not only safer but also more beneficial to you.
6. Flexible terms
There's no minimum time commitment, no contract and, as long as you give us 24 hours' notice, no cancellation fees.
7. Combat stress
Stress-related illness is the country's most common workplace ailment. Yoga and Pilates target typical areas of tension by helping to release tight shoulders, mobilise stiff lower backs and meditation helps to calm stressed minds.
8. Energise or relax
Our teachers tailor the style, level and content to achieve exactly what you need, whether that's regular lessons to energise you before work or relax you at the end of a long day, or a workshop or two to focus on something particular, such as back pain.
9. Bring colleagues together
Create new connections – we have found that exercising together, especially in the workplace, is a very effective way to encourage group bonding and promote stress management office-wide.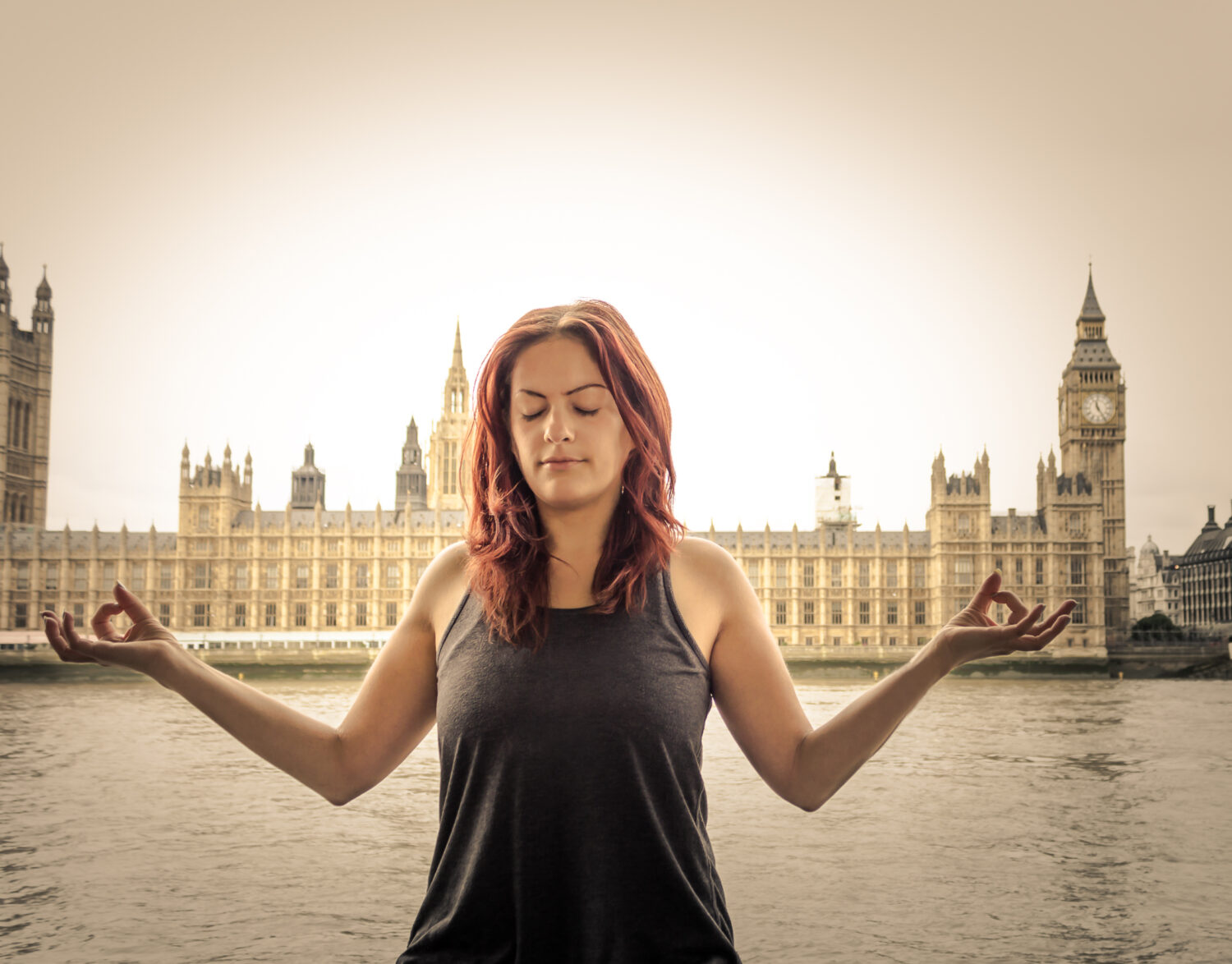 Yoga, Pilates and meditation – London locations
Breathe® organises and connects you with wonderful instructors all over London, to teach private classes in yoga, Pilates and meditation, at home, in the office, or wherever you may be.
Please call us on +44 20 8452 8322 or email info@breatheyoga.co.uk to find out if we cover your location.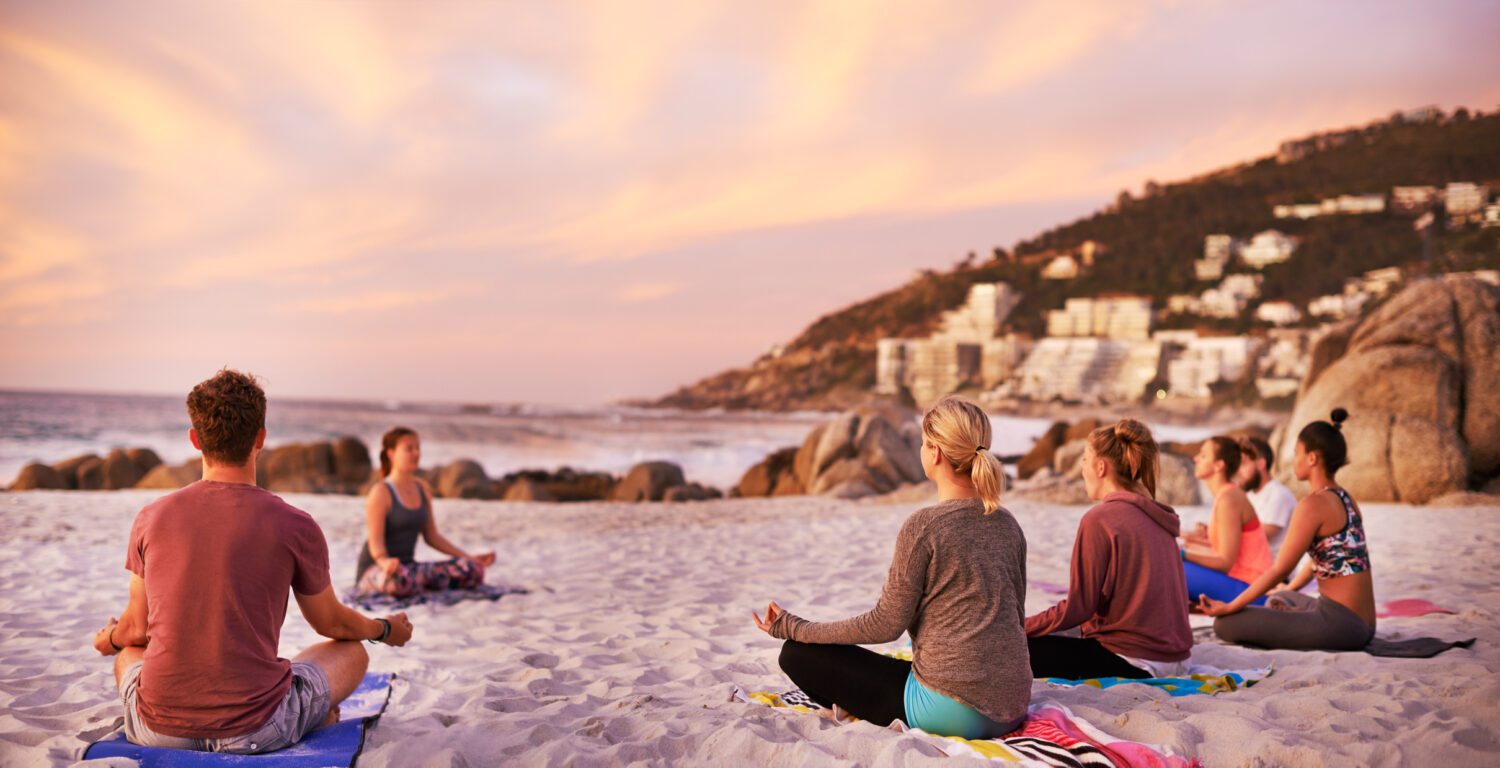 Yoga Holidays
If you're looking for an inspiring yoga holiday in a beautiful, peaceful, sunny location with some of the world's best teachers, we recommend you check out our friends at Destination Yoga.
If you'd like more information, call +44 20 3235 0122 or visit them here and please mention Breathe®.