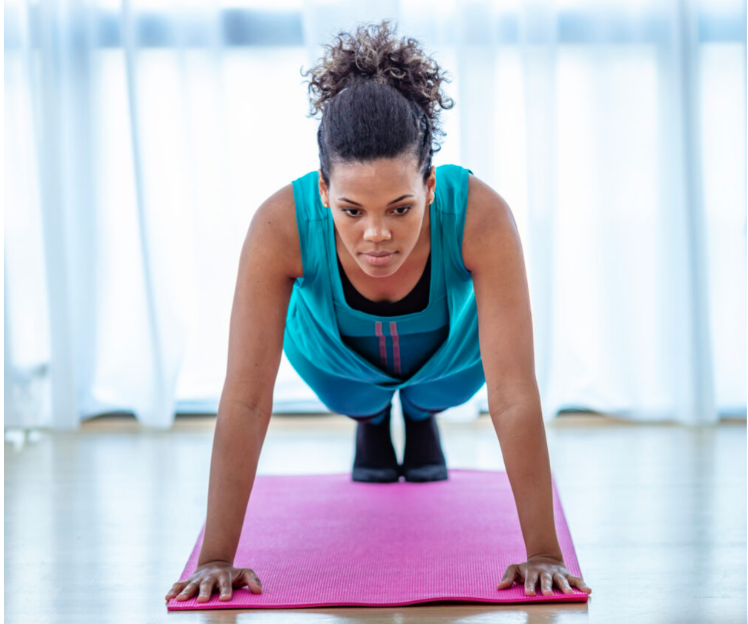 How To Find Private Pilates Lessons In London
Although not as ancient as yoga, Pilates was developed 100 years ago, and has clearly stood the test of time in terms of popularity. Pilates allows you to focus the mind while gently strengthening your muscles, improving your posture and extending your flexibility. This low-impact exercise focuses mainly on core strength, but is also great for a full-body workout, and can be enjoyed as part of a group class, or within private Pilates lessons.
The Benefits Of Private Pilates Lessons in London
If you like to move at your own pace, private Pilates lessons could be just what you're looking for. Instead of feeling as though you have to keep up with the rest of your group, your personalised session is tailored to suit your exact needs. This is an ideal choice if you are new to Pilates, or if you have any specific requirements. 
Pilates can restore imbalances in your muscles and has long been used as a reliable and effective remedy for back and neck problems, muscle strains, repetitive stress injuries, joint problems, and sports injuries. Whether you want to work on a particular issue, injury or condition, or if you don't like the idea of exercising in a group, or simply prefer to have your lessons exactly when and where you want them, our bespoke private Pilates lessons are the perfect solution.
In addition, accessibility limitations and certain needs can be catered for on a one-to-one basis.
If a home or office visit doesn't suit you, or you simply prefer to enjoy your lessons online, we can easily organise your lessons via Zoom or an alternative platform of your choice. We believe everyone should have access to our world-class Pilates classes, which is why we created Breathe Yoga & Pilates.
Why Choose Breathe Yoga & Pilates?
Breathe Yoga and Pilates has been organising private lessons for over twenty years, and our client-centred approach is what makes us unique. Whether you're a beginner or an expert, we want to hear all about your preferences so that we can find the perfect teacher for you. Our teachers put your interests first, and can tailor your lessons to suit any stresses, medical conditions or injuries. Knowing that your lesson has been planned with your particular needs in mind, we aim to make you feel as comfortable and relaxed as possible. Personalising your experience is important to us, and will ensure you get the most out of every single session.
And our flat hourly rate means you can share your lessons (and the cost) with as many family, friends or colleagues as you like, whether we're teaching you in person or online.
Find A Teacher
Let's start planning your private Pilates lessons today. Your path to improved wellness is as unique as you are, which is why we can't wait to get to know you and introduce you to Breathe Yoga & Pilates. 
What do you want to get out of your Pilates lessons? Spare no detail when you speak to Robin and he'll pair you with a teacher who will exceed your expectations. And why not maximise your potential by incorporating yoga and meditation into your programme?
To find out more, please call +44 20 8452 8322 or fill out our online contact form today. 
Our prices stay the same whether you practise alone or with friends, so grab a partner and an extra mat and we look forward to seeing you soon.