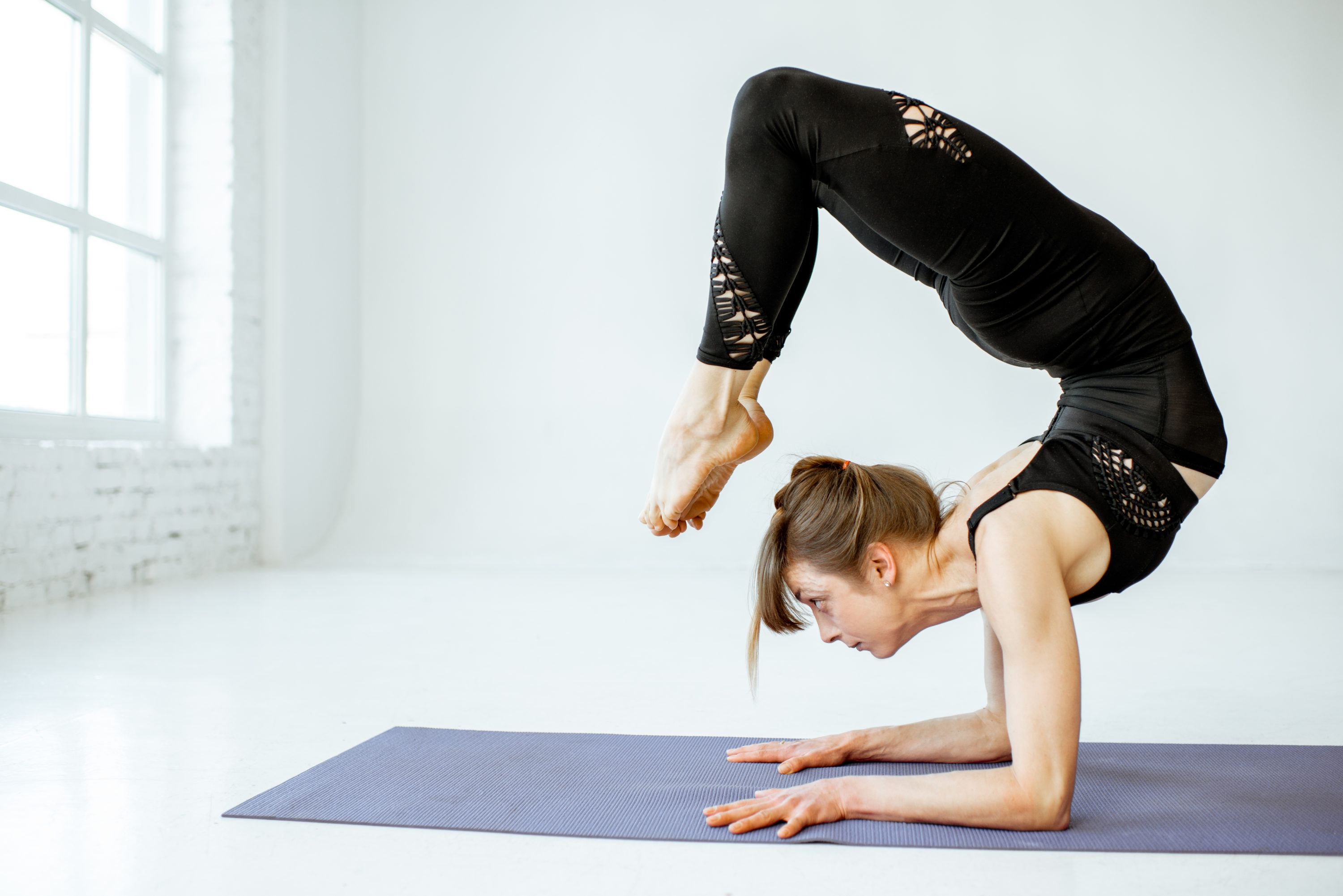 Why You Should Consider Private Yoga Lessons In London
As we age, we start to notice more aches and pains, and that's natural. Things that you never even used to think twice about are now becoming a daily hindrance, like how you sleep or how you walk. A lifetime of stress and poor posture can lead to many problems later in life, and while it's important to work on these things early to try and avoid trouble in the future, yoga is a great way to manage how your body feels, both mentally and physically. We recommend private yoga lessons, and we'll tell you why.
Yoga For Everyone
First, let's explore the history of yoga. It is often described as a spiritual discipline or a mind and body practice, but we like to look at yoga as a science of life. As the oldest known system of personal development, it originated in India thousands of years ago and is still practised today as a way to maintain fitness, strength and relaxation. 
We believe yoga was designed for everyone and should be readily available for all. Sometimes, things like disability, age, location, or even confidence can get in the way of attending a yoga class. Breathe Yoga was formed over 20 years ago as a way of connecting the highest quality teachers throughout London with eager students around the world, regardless of their capabilities or level of experience. Private yoga lessons should be for everyone.
The Benefits Of Private Yoga Lessons
Private yoga lessons offer you the chance to progress at your own pace through tailor-made lessons which can be taught either online or in person. This means that even those with accessibility concerns, or without the means to attend a lesson in person, can still benefit from world-class yoga teachers. 
Every Breathe Yoga session is specifically tailored for the student or students, which means that you can opt for 1-2-1 lessons or share your learning with family, friends or colleagues. We offer private yoga lessons for beginners or experts, children or mums-to-be, and we can even use yoga remedially for anyone with an injury or a medical condition. Don't hesitate to share your needs and we'll do everything we can to make you feel comfortable and considered.
Your private yoga lessons, your way.
Connect With Your Teacher
It's time to improve your wellbeing. The sooner you get in touch, the sooner our friendly team can start shaping your Breathe Yoga experience. There's no such thing as a one-size-fits-all approach to wellness, which is why we take the time to get to know you, your expectations and what you'd like to get out of your lessons. 
Yoga is just one side of what we offer. You can also choose Pilates or meditation, or blend your choice of elements to maximise the outcome of your lessons. Once we've got to know your requirements, we'll use our expertise to pair you with the perfect teacher – one that we know will be able to meet all of your needs. Your Breathe Yoga experience is truly unique to you. 
Call +44 20 8452 8322 or fill out our online contact form today. Our hourly prices stay the same whether you practise alone or with friends. Hundreds of monthly students enjoy the benefits of private yoga lessons from Breathe Yoga, and so could you. We look forward to seeing you soon!