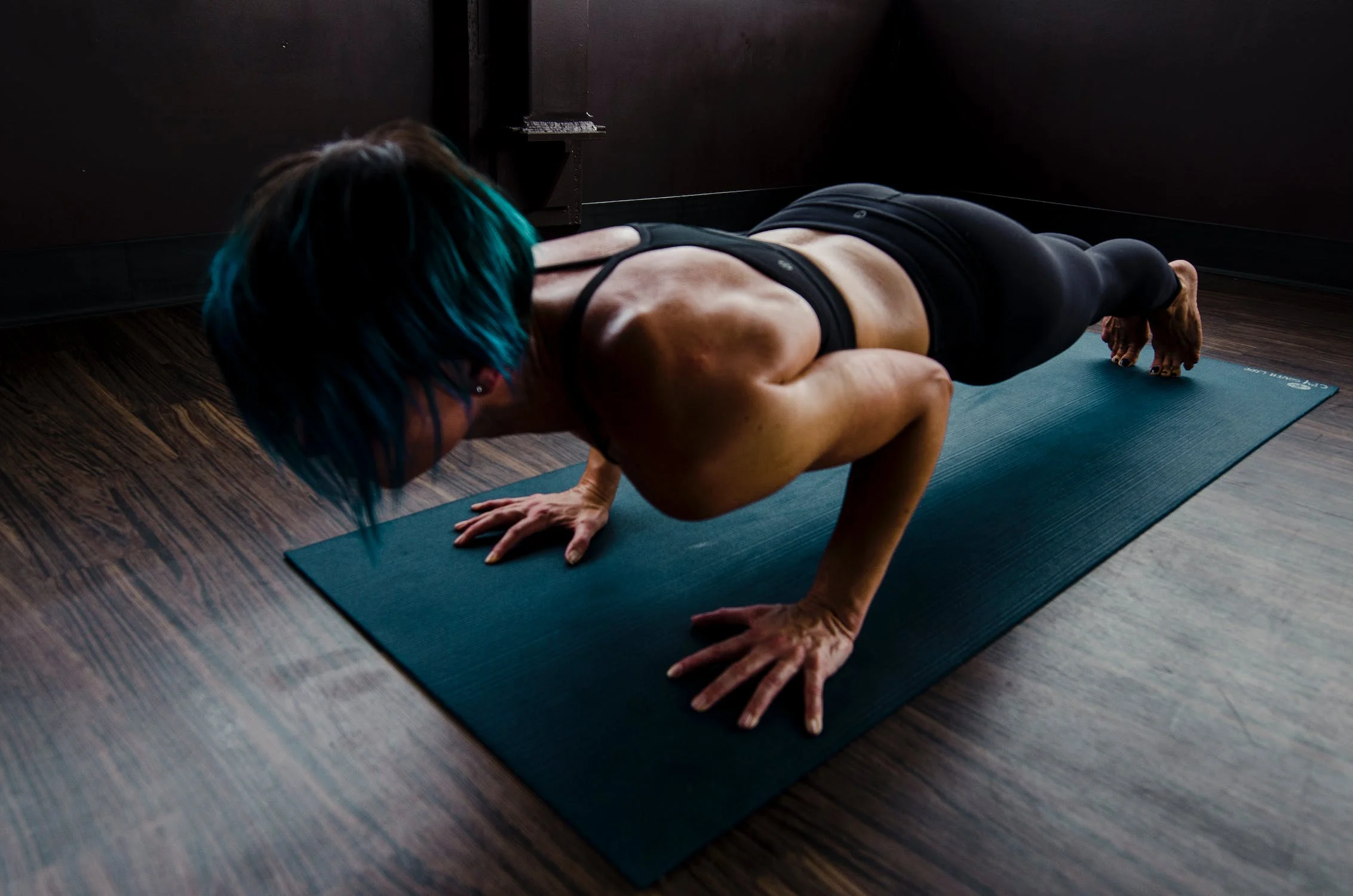 Personalised Pilates For Sore Muscles And Pain Relief
In a world where pain can overshadow joy, tailored Pilates for sore muscles offers a beacon of hope. The power of personalised classes not only lies in targeted physical recuperation but also in the ability to heal and nurture the soul. Breathe® Pilates instructors design classes to ensure every individual finds solace and strength, regardless of their unique muscle pain.
Pilates For Sore Muscles, Tailored To You
Back Pain
According to the World Health Organisation, most people will experience lower back pain at some point in their lives. Many factors can contribute including poor posture and sedentary living. Unconscious habits such as crossing your legs when seated and sinking onto one hip when standing can cause misalignment and stiffness. Our Pilates instructors are trained to identify potential sources of muscle pain and develop individualised workouts to counteract your postural imbalance.  
Neck & Shoulders
'Tech neck' is becoming more prevalent in today's society due to the number of people who work at computers and own a mobile phone. The more you look down at your screen, the harder your muscles have to work to hold your head up, which can result in neck pain, tight shoulders and headaches. Instructor-led Pilates for sore muscles helps to strengthen specific areas of the neck and shoulders to reduce persistent discomfort. We may also include back exercises in your personalised workout since neck pain can result from cumulative strain on the muscles, tendons and ligaments that support the spine. 
Stiff Knees
Many muscle groups are involved in healthy knee joints and when one group experiences injury or loses strength, the whole system suffers. The low-impact nature of Pilates minimises stress on the knees whilst promoting strength in the surrounding muscles. Your Breathe® instructor will use their expertise to tailor exercises to your body's specific needs, improving the range of joint motion and reestablishing strength in weaker muscles. Engaging your core, glutes and quads will help to stabilise your knee joints, reducing swelling and pain, and allowing you to embrace a more active lifestyle.  
Unique Pain
You have around 600 muscles in your body, which gives a lot of scope for stiff joints and pain. Wherever your problem area, our qualified and experienced instructors can help to improve your alignment and strength through personalised Pilates for sore muscles. By opting for one-to-one classes, your workout focuses on relieving pain unique to your body and you won't ever run the risk of worsening a weak or injured muscle group. 
Personalised Pilates also helps to prevent muscle soreness. Lifestyle adaptations, such as accepting a less active job, upcoming surgery, and the natural ageing process, may change how your muscles behave. By preempting these changes, you can avoid potential problems in the future. The Breathe® team has a broad range of experience, working with people of all ages, genders and abilities.   
Contact Breathe Yoga And Pilates
One of the greatest benefits of tailored Pilates for sore muscles is the ability to adapt exercises to your unique needs. Our certified instructors craft personalised exercise programmes by considering your specific pain points and physical limitations. With an in-depth understanding of both Pilates and anatomy, your Breathe® teacher will guide you through exercises that provide maximum healing and pain relief. 
We offer personalised classes in person in London and online globally. To get started, call +44 20 8452 8322, email info@breatheyoga.co.uk, or complete our online contact form.