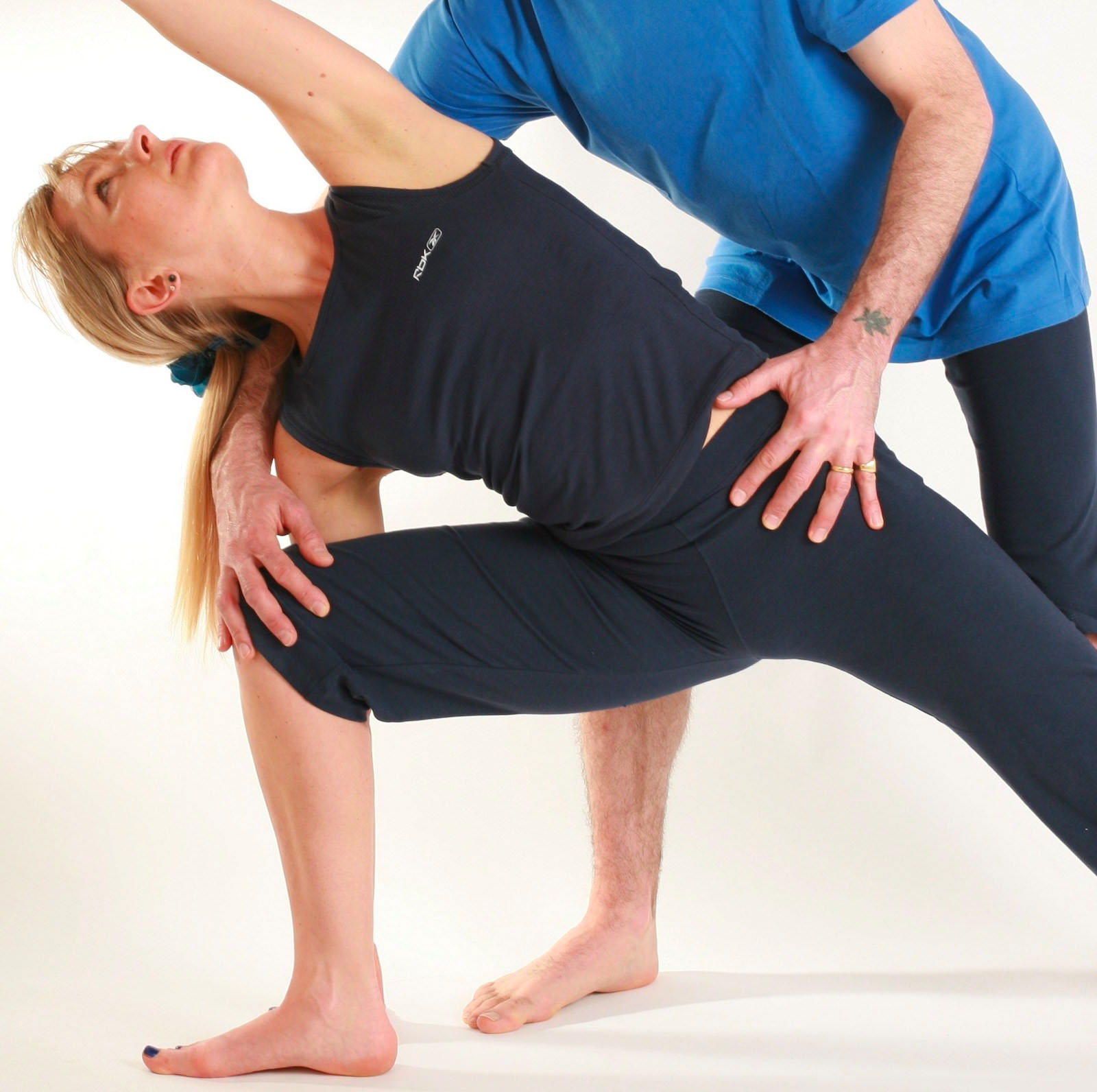 What are Breathe's Core Values? – Emma Catto
There are many yoga and Pilates companies that offer similar services to ours, but we believe that we are different and thought we would explain why in this week's blog. We are often asked if we would like a Breathe app, or want to automate our website enquiries, or even if we need someone to answer the phone.
Always personal
The reason we always answer no is that chatting to people is Robin's favourite part of the job. He loves connecting with clients and getting to know what they want and need for their practice. And he loves giving our hard-working, highly-trained teachers the work that they deserve. He loves putting the two together.
Yoga and Pilates are a serious business
But this isn't all just a big love-in. What makes Breathe work is that Robin understands yoga and Pilates. He understands what it's like to be a student (since the late 1980s) and a teacher (since the late 1990s). He continues to teach and to study, and this enables him to understand what clients really want and need, even if they aren't completely clear about it themselves. He knows about the logistics of being a teacher, and understands their different approaches, and he can connect the teacher and student with the knowledge and experience that comes from having lived as both for so many years. 
Living and breathing yoga in all we do
Emma, the other half of the Breathe team, lives and breathes yoga. She has been teaching and practising as long as Robin, but continues to teach full time. Emma's main role is to interview prospective teachers with a sample one-hour private lesson. This process, along with her experience of meeting the individuals, chatting to each one face-to-face, listening to how they connect, and feeling the energy they transmit, allows Emma to build a picture. Then she chats to Robin about her experience and together they build a comprehensive profile for each teacher.
Endeavouring to inspire everyone who connects with us
We are always so happy when we receive enquiries. Not just because it's a sign that our business is growing, but also because our teachers will benefit, and ultimately because we know a new person will start to enjoy the rewards of a home practice and will feel more alive and in touch with themselves and therefore the world around them. This is the spark that feeds us and enables the magic of connection to occur. And this is why Robin always speaks to our clients personally, why we interview every teacher individually and thoroughly, and why we will always remain connected and bespoke rather than automated and mass-produced.
Call Robin any time on +44 20 8452 8322, or email him at info@breatheyoga.co.uk, for a chat about how you'd like to get your yoga or Pilates practice up and running. You'll be so glad you did.